Hello! We are e-Streams!

A great team of dedicated professionals who love to do awesome jobs.
We Think
Professional work is based on details.
We Feel
Our clients should have the most innovative & successful applications.
We Do
Our best on every work we do.
Thank you for taking a few minutes to review e-Stream's biography. We hope our technology, our staff, and all of our amazing services instill the confidence you need to contact us. Below is a brief overview of our company and a list of the services we provide. For more information please feel free to contact us.
Our web division offers solutions including e-commerce, content management, custom applications, design and multimedia production. e-Streams specializes in complex projects that combine multiple core functionalities and disciplines, complex navigational goals, and sites that may integrate with one or more outside applications. Every member of our team is passionate about making your project great no matter how large or how small. e-Streams has developed a lot of applications, featuring exceptional user experiences while focusing on delivering robust business tools online. We work collaboratively with our clients to ensure that their message is delivered clearly and your site structure is effectively and flexibly enough to meet your current and future needs. We approach all our sites from a user as well as development perspective and have a strong focus on web security and compliance. We work collaboratively with you to define the project's priorities, required features and time-line to achieve success. We've tackled a wide array of web technologies from our inception and have the processes, personnel and tools in place needed to deliver your project successfully and on time.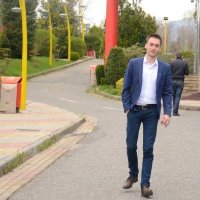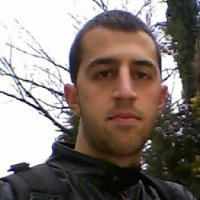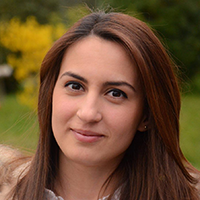 Anisa
WORDPRESS DEVELOPER
& Graphics Designer
Responsible for:
WordPress sites management & Graphics Design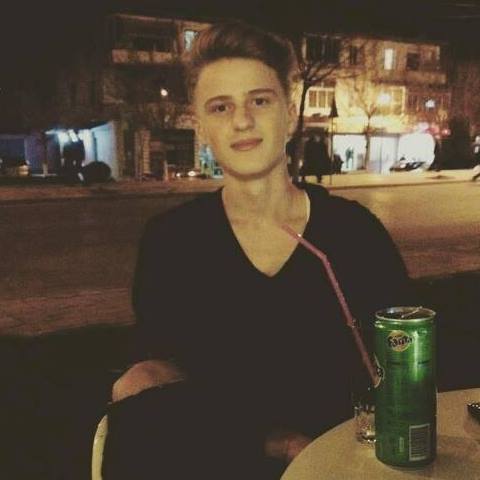 Everest
Full Stack Developer
Responsible for:
Creating cutting edge Front-End & Programming Secure, powerful & fast applications.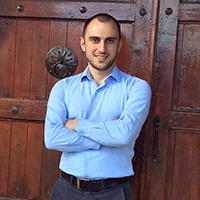 BENARD
HARDWARE ENGINEER
Responsible for: Server Hardware, Server Configurations, Network Configurations etc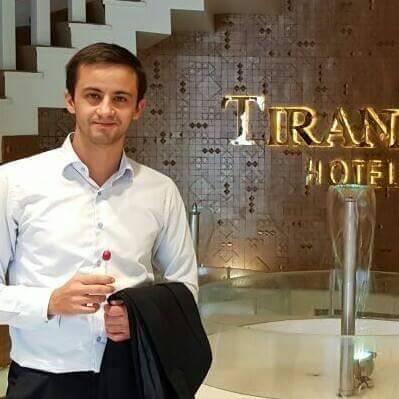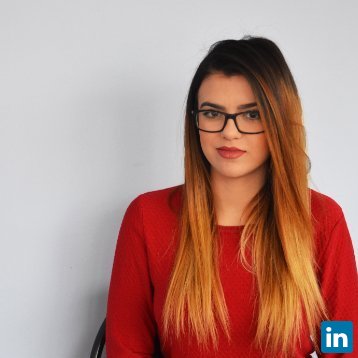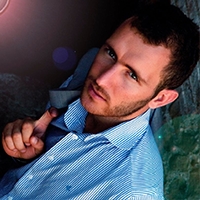 LULEZIM
PHOTOGRAPHER & VIDEO EDITOR
Responsible for:
Photo Shooting & Video Production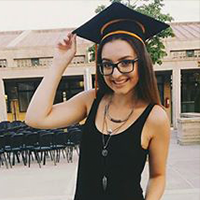 IRENA
CONTENT EDITOR
Responsible for: Content Writing & Copyright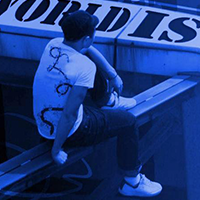 KLEO
JUNIOR WEB DEVELOPER
We are looking to hire a skilled web developer to join our team.